Plumas Arts is delighted to announce the 14th edition of the SYRCL Wild & Scenic Environmental Film Festival in Quincy on September 15th. "This year will be a hybrid event with a virtual online option and an in-person option at the Town Hall Theater," said Jennifer Prêt, event coordinator.
Plumas Arts will screen 12 films from this year's Wild & Scenic Environmental Film Festival, based in Nevada City, California. The show starts at 6.30 p.m. and will last approximately 2 hours.
"This is the perfect opportunity to reunite the family and enjoy the festival from the comfort of your home, or hang out with a friend and watch inspiring films at the Town Hall Theater. Either way, it will be a momentous time and a great support for your local arts commission. We hope you can attend and look forward to seeing you there.
In-person tickets are $ 15 in advance and $ 20 at the door, with the virtual being $ 10 per person and both are available for purchase at plumasarts.org. The virtual and face-to-face "lobby" will open at 6 p.m. and films will begin at 6.30 p.m. sharp. If you have any questions, please contact Plumas Arts at 530-283-3402.
Masks will be required at the in-person event, and Plumas Arts also has information on its website on other covid precautions that will be taken. Seating is limited for the in-person option, so be sure to purchase your tickets in advance. More information on all aspects of the festival is available at https://www.plumasarts.org/wild-and-scenic-film-festival.html
Plumas Arts would like to thank its local sponsors for their support of the event – Feather River Land Trust, Friends of Plumas Wilderness, Feather River Outdoors, Plumas Corporation, Pachuca Productions, Taco Fly Co., and Feather River College – both Student Services and Environmental Curriculum.
Quintopia Brewing Co. is generously donating the beer to pour at the in-person event! A few "friends" also sponsor the festival, Pete and Julie Hochrein, Amy Bennett and Diane and Van Bowman. Thank you to all these generous local sponsors!
The Wild & Scenic Film Festival was started in 2003 by the watershed advocacy group, the South Yuba River Citizens League (SYRCL). Yuba River in 1999. The 5-day event features over 150 award-winning films and hosts over 100 speakers, celebrities and activists who bring a human face to the environmental movement. The national festival kicks off the international tour in communities around the world, allowing SYRCL to share its success as an environmental group with other organizations.
Advertising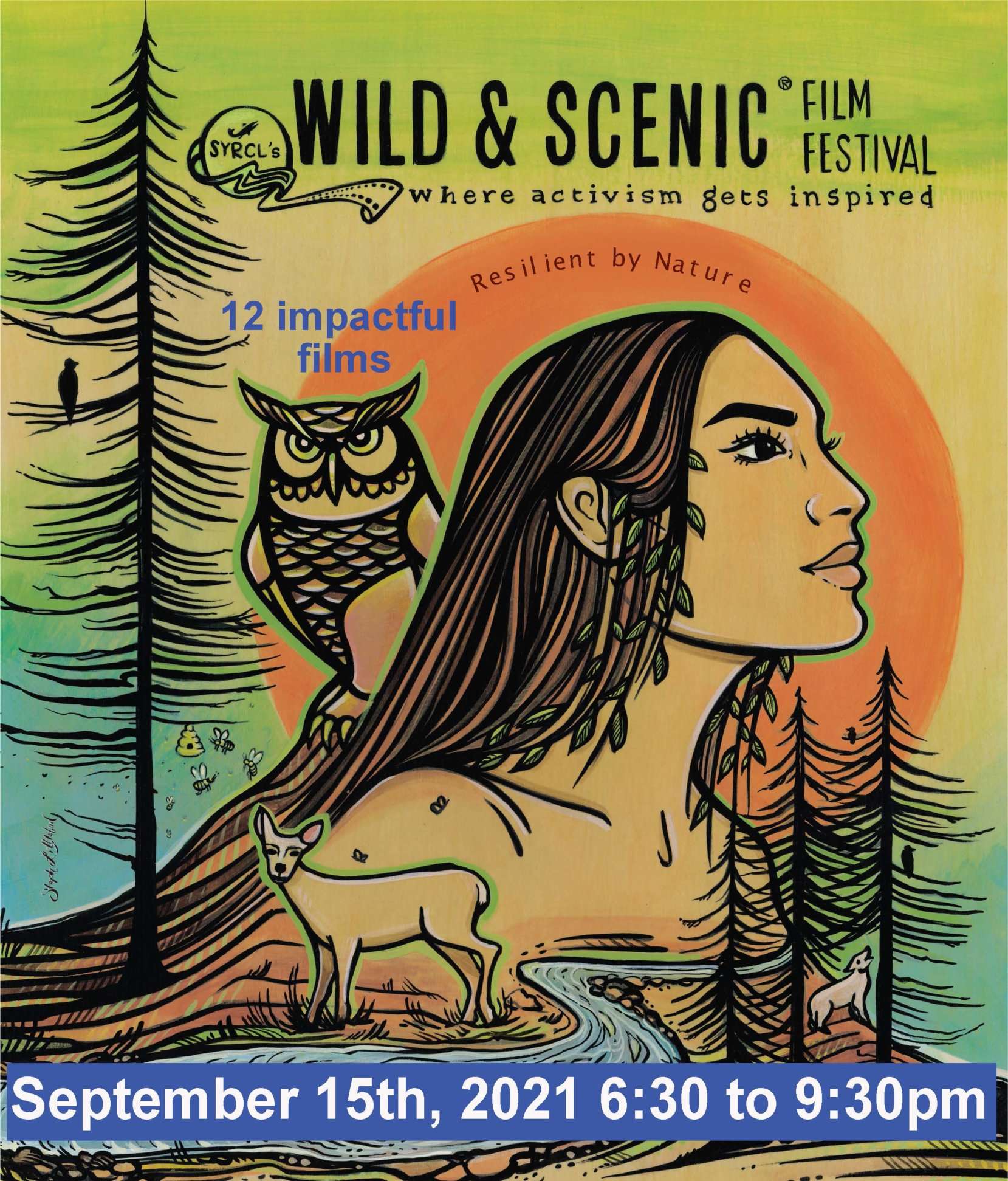 Source link